Farmington Municipal Schools Superintendent Dr. Eugene Schmidt announced his plans to retire in a video message to staff, following a career in education of more than forty years. Read more:
https://district.fms.k12.nm.us/article/621260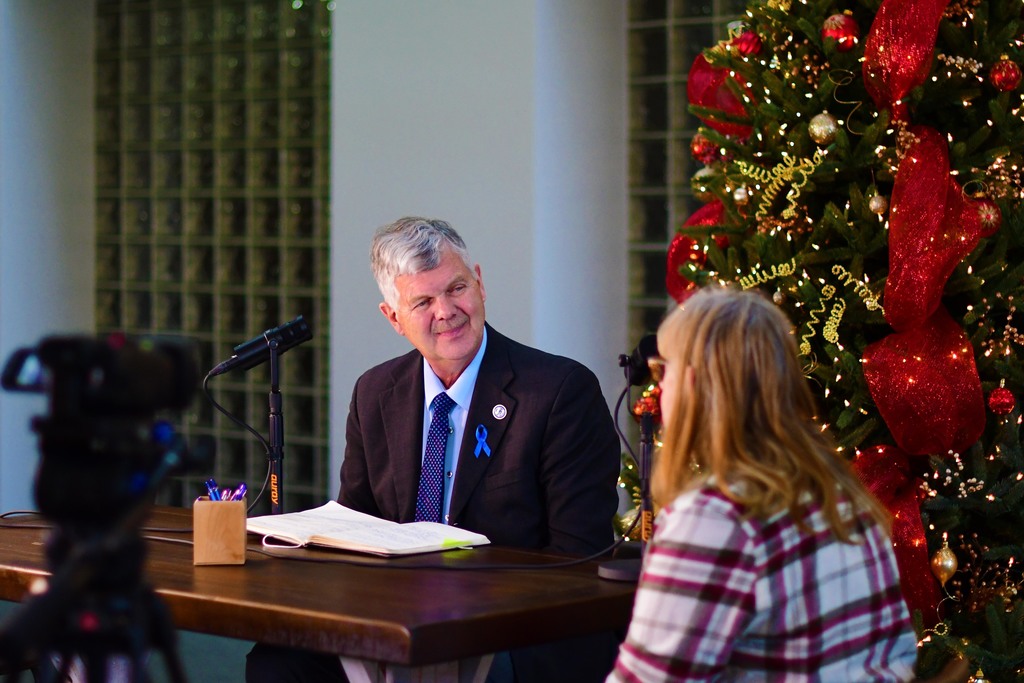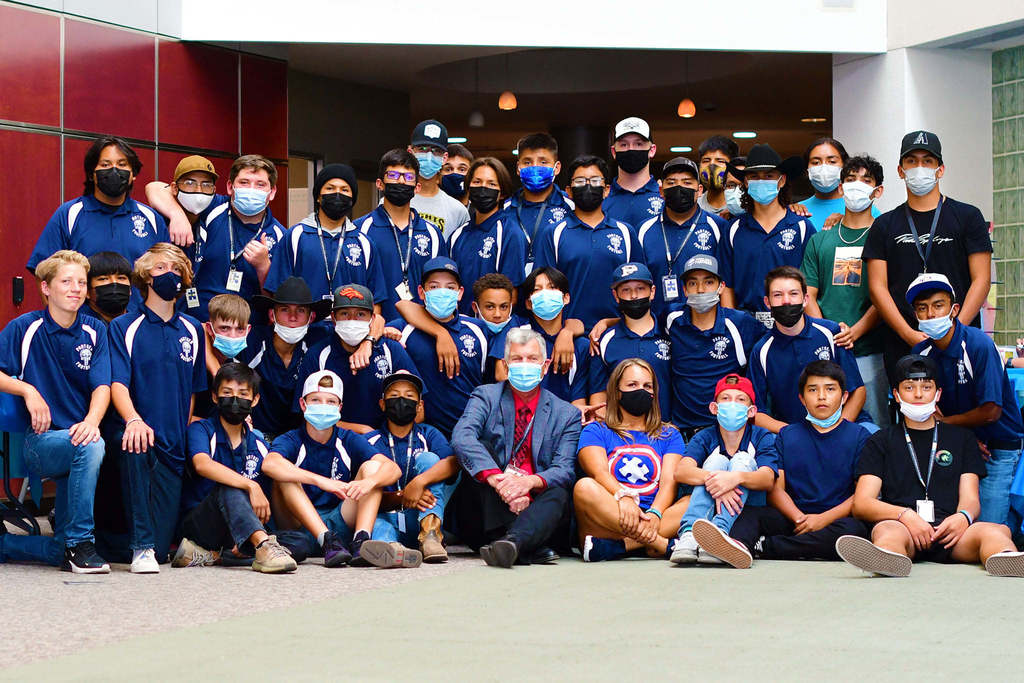 Quick programming note: Dr. Eugene Schmidt will be on KSJE 90.9 FM with Scott Michlin on Thursday, December 23, at 8:00 a.m. The Superintendent will be joined by Amber Valencia, Farmington Preschool Academy East Teacher and PED State Ambassador. They will discuss teaching and what's ahead for FMS in 2022, among other important topics. Tune in!

Do you have a disability or need help with special ed? The Office of the Special Education Ombud can help! They advocate for public school students and their families. They provide comprehensive support for people navigating the special education system in NM. For more information, please contact
michelle.tregembo@state.nm.us
or call (505) 841-4565.